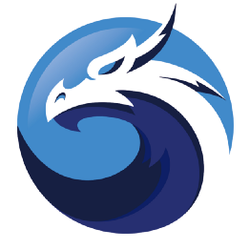 QUICK
Quickswap
USD 541.17
EUR 446.34 • BTC 0.0135 • ETH 0.2086
Add to Watchlist
Add to Rewards
Create an Alert
0
347
Rank: 337
Market Cap: $86,505,294
ATH: $1,590.57, 2021-04-30T06:58:38.492Z
Maximum supply: 1,000,000
Circulating supply: 159,753
Contract Address: 0x6c28aef8977c9b773996d0e8376d2ee379446f2f
Description:
QuickSwap is a permissionless decentralized exchange (DEX) based on Ethereum, powered by Polygon Network's Layer 2 scalability infrastructure. By utilizing Layer 2 for transactions, QuickSwap users will be able to trade any ERC20 asset at lightning-fast speeds with near-zero gas costs. QUICK is the protocol governance token that is used for holders to earn a portion of trading fees.
Topics
New Topic
News