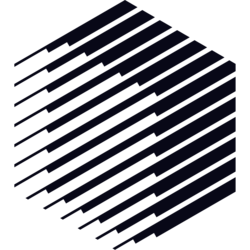 REN
REN
USD 1.15
EUR 0.9521 • BTC 0.00002267 • ETH 0.00071919
Add to Watchlist
Add to Rewards
Create an Alert
0
294
Rank: 72
Market Cap: $1,013,919,137
ATH: $1.80, 2021-02-20T00:17:32.664Z
Maximum supply: 1,000,000,000
Circulating supply: 881,153,019
Contract Address: 0x408e41876cccdc0f92210600ef50372656052a38
Description:
Ren is an open protocol that enables the movement of value between blockchains. Ren's core product, RenVM, is focused on bringing interoperability to decentralized finance (DeFi). Ren was founded in 2017 and is headquartered in Singapore.
Topics
New Topic
News