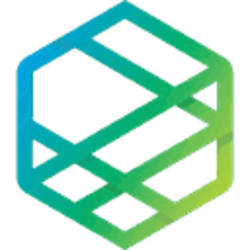 ZPT
Zeepin
USD 0.00032356
EUR 0.00026577 • BTC 0.00000001 • ETH 0.00000026
Add to Watchlist
Add to Rewards
Create an Alert
0
210
Rank: 1632
Market Cap: $167,648
ATH: $0.15794700, 2018-04-26T07:58:36.265Z
Maximum supply: 0
Circulating supply: 500,000,000
Contract Address: ac116d4b8d4ca55e6b6d4ecce2192039b51cccc5
Genesis Date: 2018-01-18
Description:
Zeepin, the distributed creative economy, is dedicated to promoting highly efficient circulation of innovation assets. In the Zeepin community, any organization or individual will have a reliable digital identity and ability to turn innovative resources into digital assets that are protected and can be shared on the blockchain to reduce risks in investment trade and improve creation efficiency. Zeepin is committed to becoming the world's leading blockchain-based innovation, transaction, and investment platforms for the creative industry.
Topics
New Topic
News