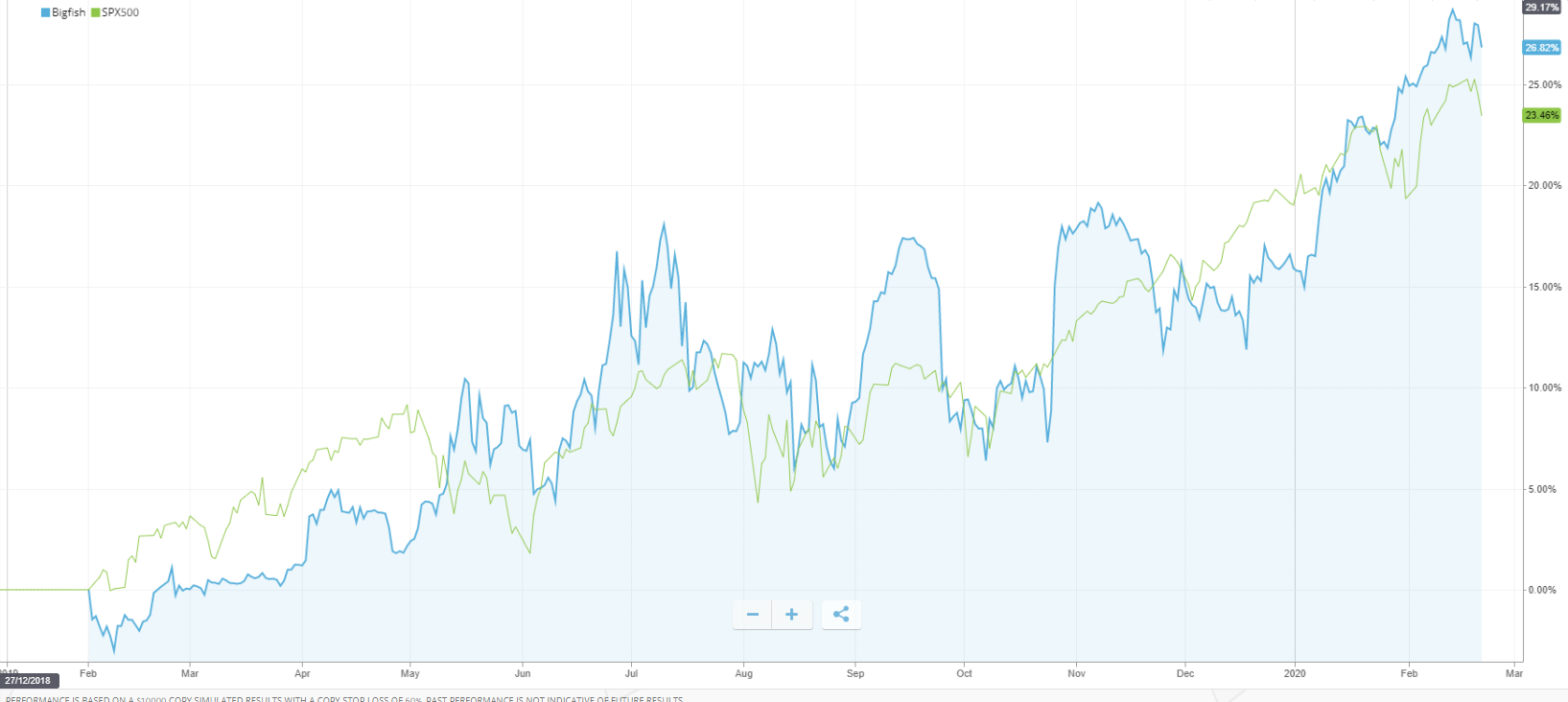 I started in 2017 the so called CryptoHedgefund. After Beta Testing it for November, December 2016 I went live in 2017. I was able to manage +1 Million USD from Investor, etc and creating money for people and educating them about Bitcoin at the same time. I had a huge Audience and followerbase.

I managed to increase the money of people by more then 370% in 2017. After that came the CryptoWinter, how we Trader call the Bear Market. I don't usually like trading in Bear Markets so I basically sold most of my positions in Bitcoin, and moved to stocks. My Stock trading isn't as good as my experience in Bitcoin. I actually prefer trading Commodities, like Gold, Natgas and Oil. The problem I see in Stocks is the market is inflated through the FED and we don't know what will happen if the bubble pops. So I basically prefer investing in Dividend Stocks preferable defensive Titles. The system for trading that I use is a grid system where I buy and sell on different levels to creating a stable income.
That is a picture of my current Portofolio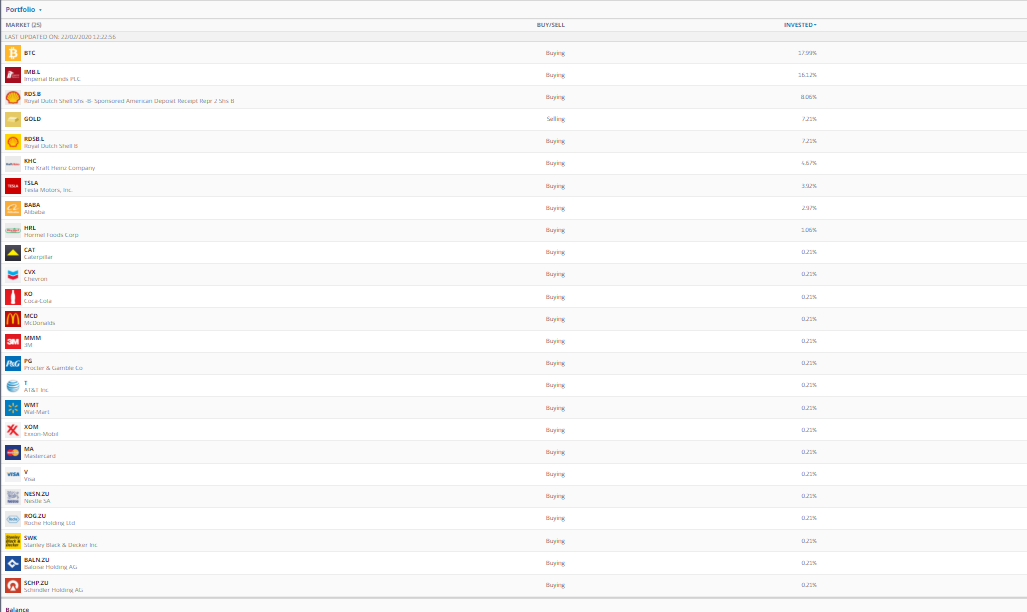 Here is a list of my Trades I made in the last year.

More datas on my trading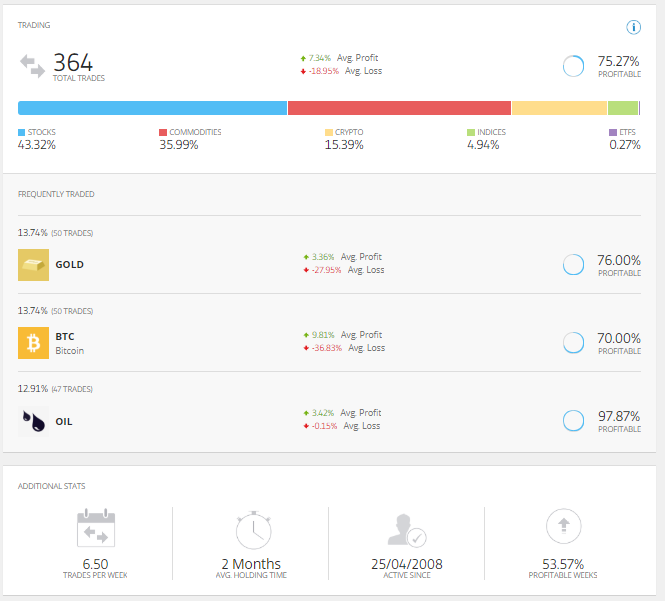 Like you noticed I love trading Oil and I am also seem doing pretty well in it.
From 47 Trade in 2019 I only messed up 1 Trade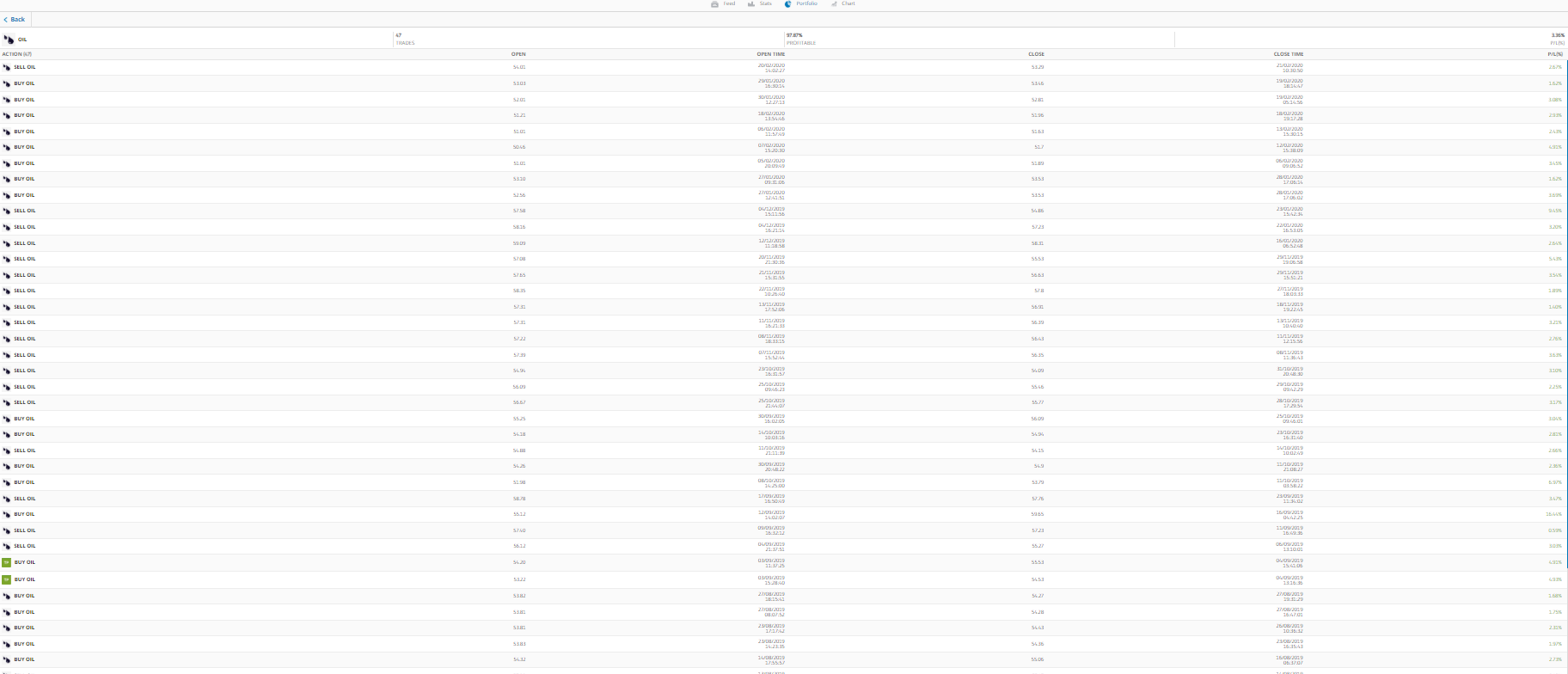 For my CryptoHedgefund, I will continues Short Gold and Long BTC, and I plan to Short Oil and invest at the same time in Shell and Imperial Brands creating a Dividend yielding hedge.
The idea for my Long Short Strategy is to create a Hedging Strategy that will perform well in most scenarios like the Bridgewater Hedgefund from Ray Dalio.
I probably think in the future of managing a Oil, Shell Strategy that focus solely on create a stable income with my Grid strategy for Oil.